Tytanowa Republika
Titanic Republic is a modern brand created for female representatives, which tries to take care of the needs of women of all ages.
The brand's offer includes products for both mature women and those starting their life adventure.
Interesting colors and ingenious design make titanium jewelry eye-catching.
Titanium jewelry surprising with its lightness and color durability.
The Titanic Republic's offer includes a wide selection of designs that take into account the individual preferences of clients.
Whoever buys our products once will definitely love them and desire to have more of them … That's how the fashion for titanium love is born!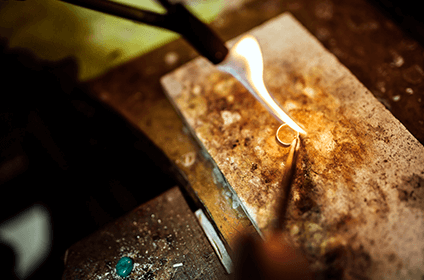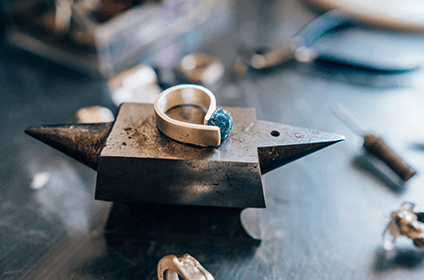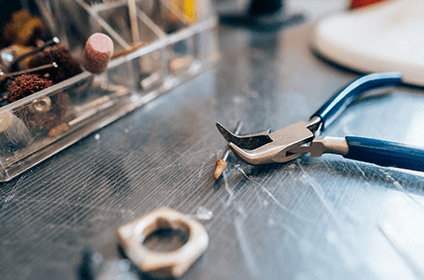 Titanium jewelry
Titanium is an extremely light metal with silver-gray color, lighter than steel.
Titan never allergic.
Jewelry made of titanium is very durable.
Titanium does not corrode, it is resistant to sunlight, salt water and chlorine – ideal for active women.